Anne Epinat : Lawyer in Paris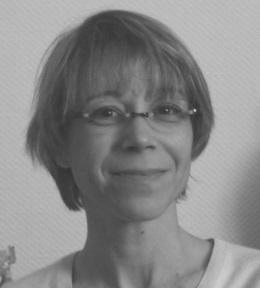 Anne advises clients in all corporate related matters such as: setting up companies, shareholders' meetings, acquisitions and negotiations on commercial leases, particularly in the insurance and hotel industry sectors.
As far as litigation is concerned, Anne is involved in commercial leases issues, as well as distribution, competition, property management, hotel industry  and  construction, before civil, commercial, criminal and labour courts as arbitration courts.
Anne  also writes regularly about hotel industry and real estate and she is speaker for seminars on hotel business law  and real estate subjects.
Admitted to the Paris Bar in 1986
Qualifications
Post-Graduate degree in Business Law, 1984
University of Paris II (DEA)
Assas Post-graduate degree in private law – specialising in judicial careers, 1983
University of Paris II, Assas
Languages
French, English
Contact Anne Epinat
To send a mail to Anne Epinat, please click on the following link.